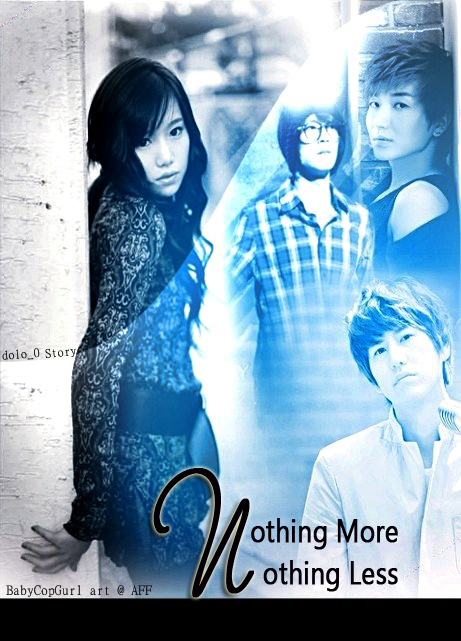 Description:
A girl named Park Jungmi, sister of Park Leeteuk from the famous boy group Super Junior. Living with her brother she never experienced anything that a regular teenager would, since she was taken out of high school at the age of 15 and home schooled by her brother. An overprotective one at that, never letting her date he was afraid of introducing the members to her. Later on she became an assassin with out her brothers knowledge, at the age of twenty. Everything changes after meeting the Super Junior members and a simple bet they had made on her, would change her life completely. If she didn't meet them would she still have died...

A story filled with love, sadness, and comedy, like the saying goes don't trust people so easily even the ones you've known all your life they could back stab you at any moment
Current Mood:

blank

Current Music:

Here I am- ZE:A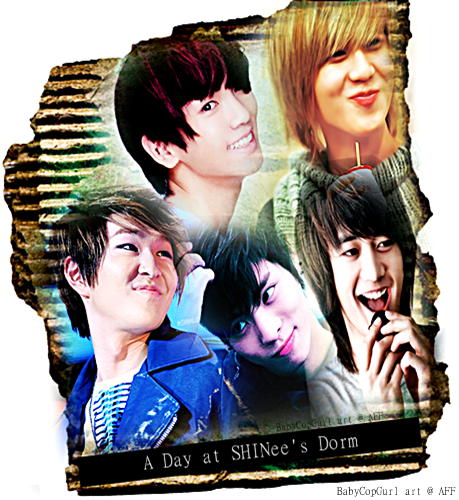 Teaser for next chapter ( just some random cuts I took from the chapter not in any order): No more story time, its Mr.Simple Now
Current Mood:

pensive

Current Music:

Lucifer- SHINee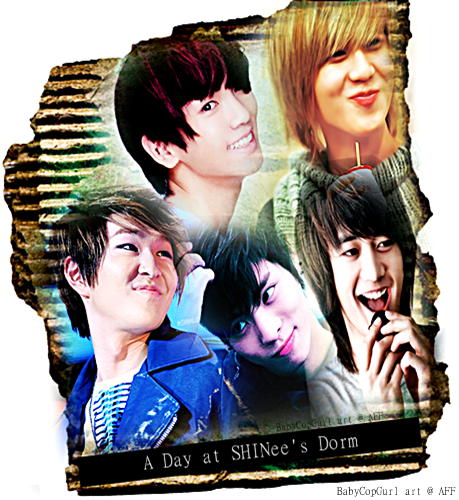 Current Mood:

pensive

Current Music:

Losing My Mind- Lee Sunggi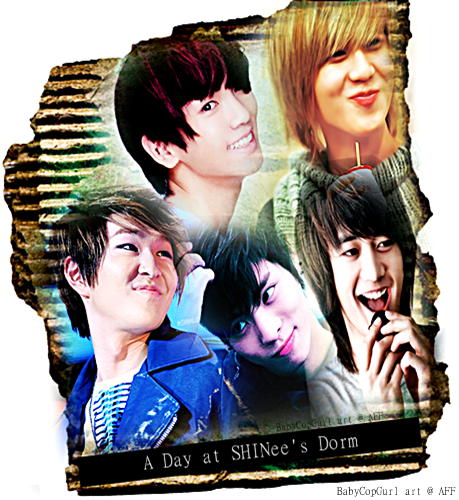 Story Time! Part 1
(
Read more...
Collapse
)
Current Mood:

hopeful

Current Music:

Shake it Up!- Super Junior
Ch.2



Current Mood:

thoughtful

Current Music:

SungFlower-Super Junior
Current Mood:

calm

Current Music:

Rockin' the Club- Touch
HAPPY BIRTHDAYYYYYYYYYYYYYYYYYYYYYYYYYYYYYYYYYYYYYYYYYYYY MIYAMIN!!!!!!!!!!!!!!!!!!!!!!!!!
Current Mood:

cheerful

Current Music:

ready or not- SHINee
Current Mood:

high

Current Music:

Clap- Teen Top
Weeeeeee~~~ I came up with ANOTHER Fic ahaha not really its based on a movie that i watched but i changed the plot a little



_______________________________________________________________________________________________



The prince is now at the rightful age to be the crown prince and he has decided to take the throne as the king of the land, but Jaejoong's greed has planned to rule and kill the prince for his selfish needs. The elders know the truth about the throne but if anybody voice out they will be put to rest. How can a Kingdom stand when the truth and the rules are broken especially the intern King.
Cast:
King: Jaejoong
Queen: Seohyun
Crown Prince: Minho
Crown princess: Jessica
Real Prince: Donghae
Daughter : Delia
Current Mood:

bouncy

Current Music:

A-Rainbow
Current Mood:

bitchy

Current Music:

Juliette-SHINee